Bring Us All Together™
American Business Uniting To Help Our Country Thrive
Bring Us All Together™
---
We are not Left or Right, Democrat or Republican. We are for All Americans who have Businesses in the United States.
Bring Us All Together™ as United States businesses working to help each other repair and grow our Country, in unity and purpose, to build each other up.
The You Power™ United States Business Network is here to support this unity in:
Helping American Businesses find other American Businesses to partner with.
Helping Americans find Businesses with American Made products and services.
Helping American Businesses find American Employees.
Bring Us All Together™ to help American Businesses grow.
You Power™ Your Life...
Partner With You Power™
---
Does your company want to partner the You Power™ network? We are looking for big vendors that want to become a part of our team; who truly want to help Bring Us All Together™.
We are accelerating our launch and would love to partner with data and security experts, marketing experts, programmers, legal experts and more.
Due to the high volume of interest, we have been receiving, we may not be able to quickly respond to all incoming requests.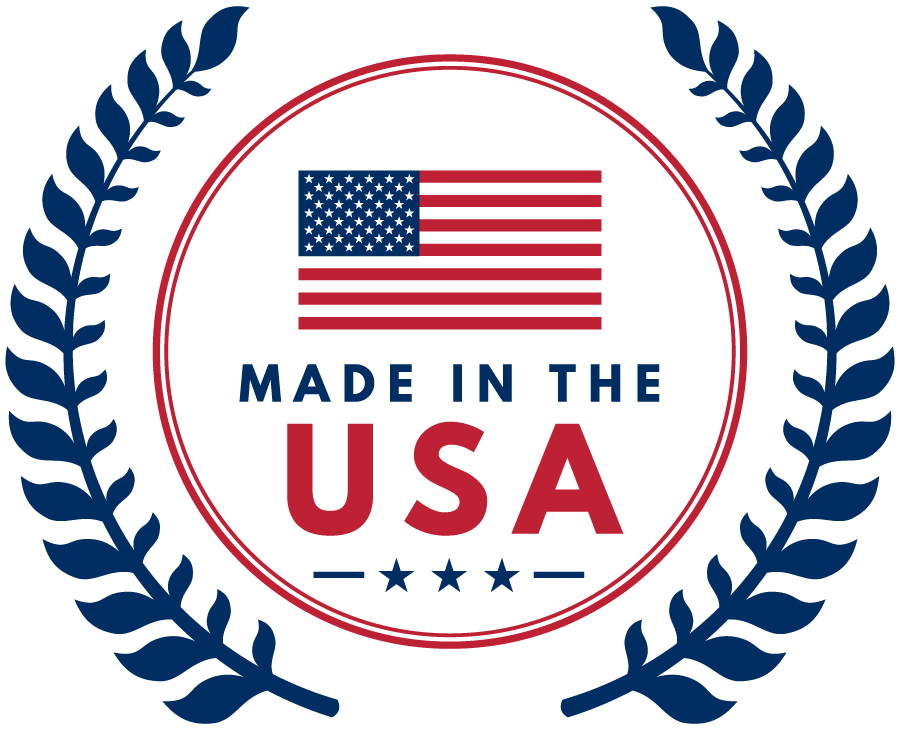 Sign Up Now
---
Join our United States Business Network, Directory, and Job Listings where you can connect with other United States Businesses. Sign up today for a 6-month free trial after the opening of the Business Directory and Job Listing Networks.
No credit card or payment is required until after the 6 months have been completed, and then it is just $10 per month thereafter. Register with the You Power™ Network and lock in your free 6-month trial.
Become a Partner
---
Our mission is to keep American businesses thriving, promote Business to Business and Business to Consumer relations, and put Americans back to work. Are you a United States Business that shares our vision and believes your Services, Products, or Parts can contribute to our goals?
We are looking for United States Data Centers, Security Experts, Influencers, and Marketers to partner with us and bring back the American dream.